It's the Bumblebee Movie Optimus Prime everyone is all abuzz about! And I've got it in hand here in the studio! While it may not be perfect, it's still pretty great. And most importantly to me, it still works just as well in person to fit in as a Neo-Classics Optimus Prime if that's more your speed than a movie toy. Keep reading to head to the gallery, and look forward to more photos of this coming soon!
If you like this content and want to see more in the future, head over to my Patreon page to contribute for as little as $2 per month and help me produce more galleries and photography-related content!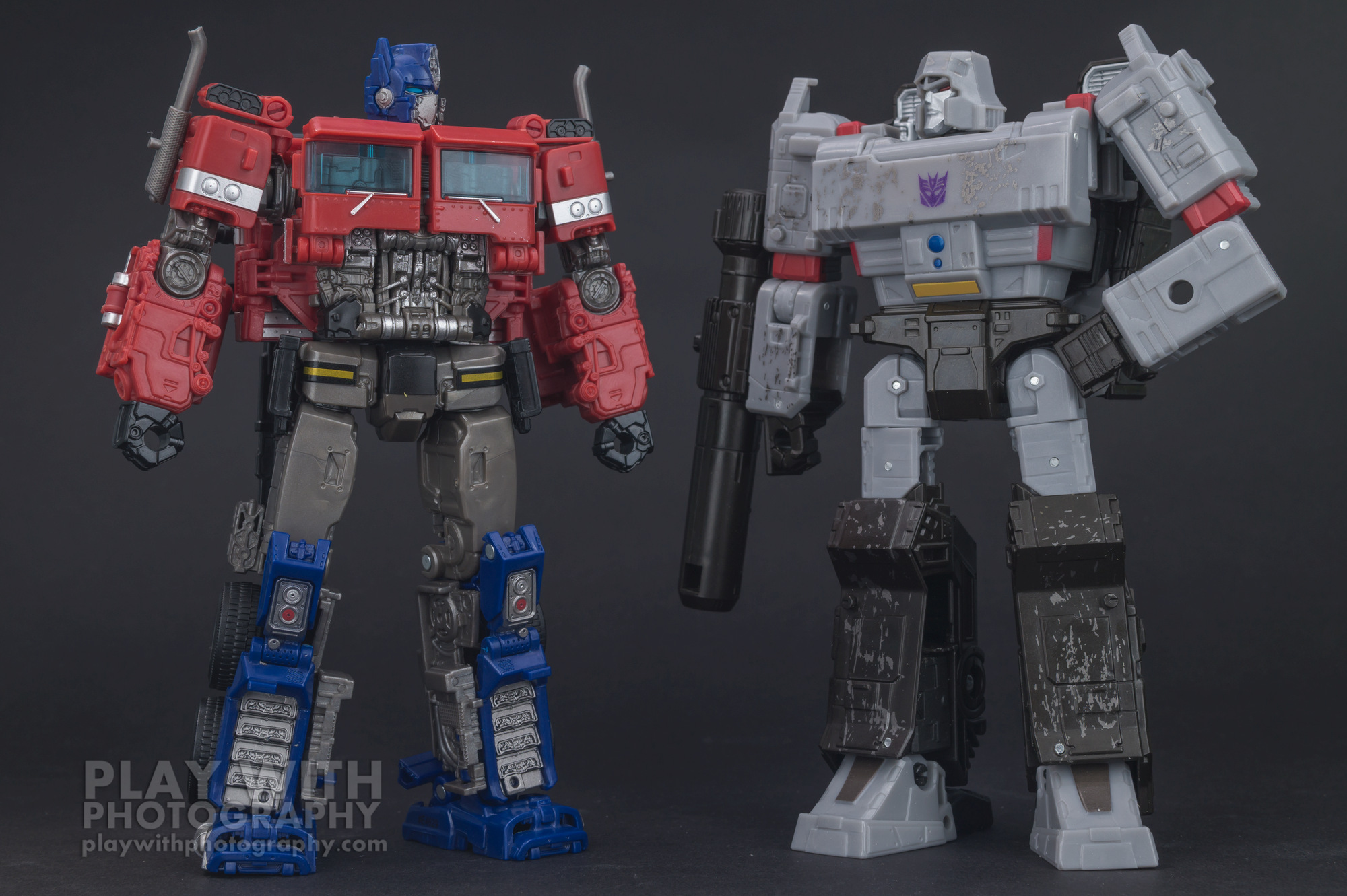 Click here to go to the Studio Series 38 Optimus Prime Preview Gallery!