New today for patrons at the $5 [Insert Name] tier supporters and higher on Patreon is a brand new gallery of Transformers Siege Crosshairs featuring nearly 100 photos!
[Insert Name] and Camera Crew patrons get exclusive early access to this gallery until it goes live for everyone after a few days time. But for as little as $5 per month, you can join and show your support via Patreon and get immediate access to this gallery, and in the process help make more gallery and other original content happen. You'll even be thanked by name on a special credits image that will appear on every gallery posted while you're an active patron at the [Insert Name] tier.
If you'd like a sample of what you'll get for your $5, here are some preview images from this gallery.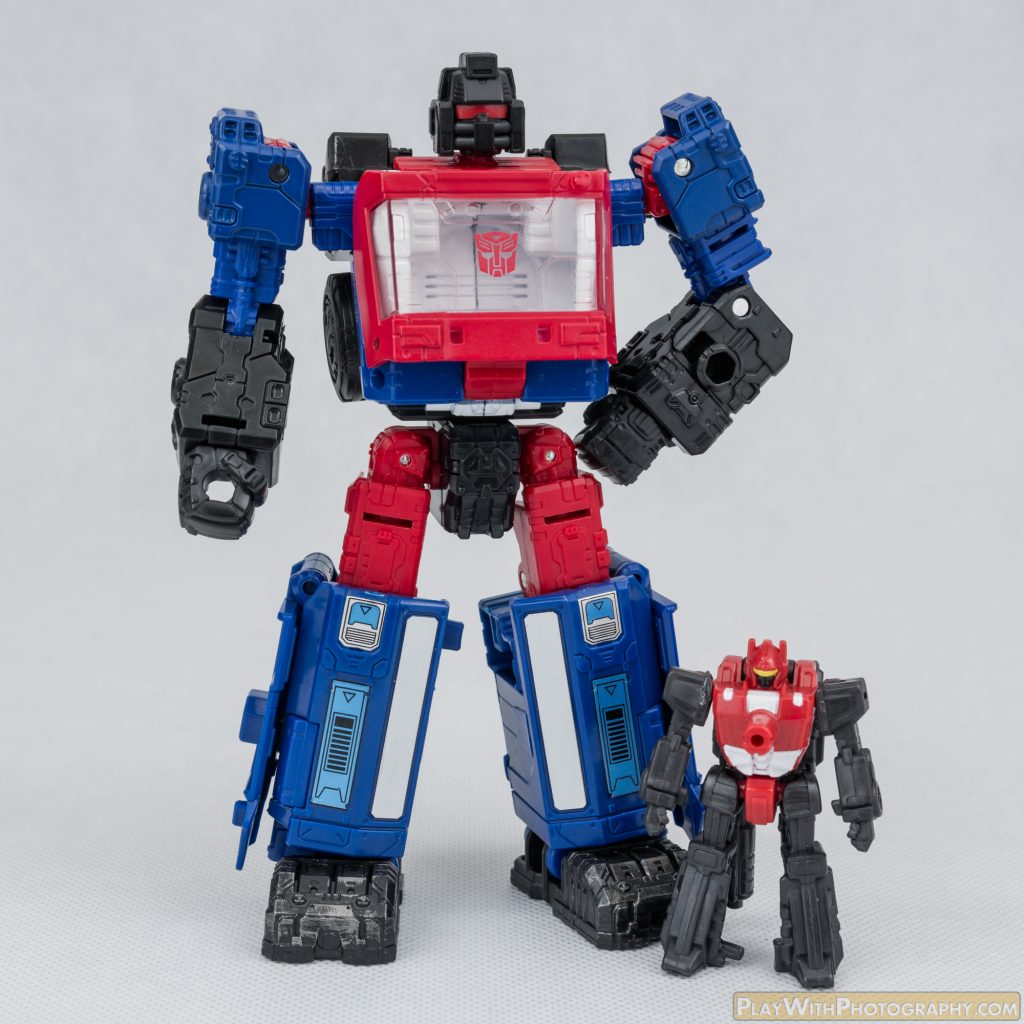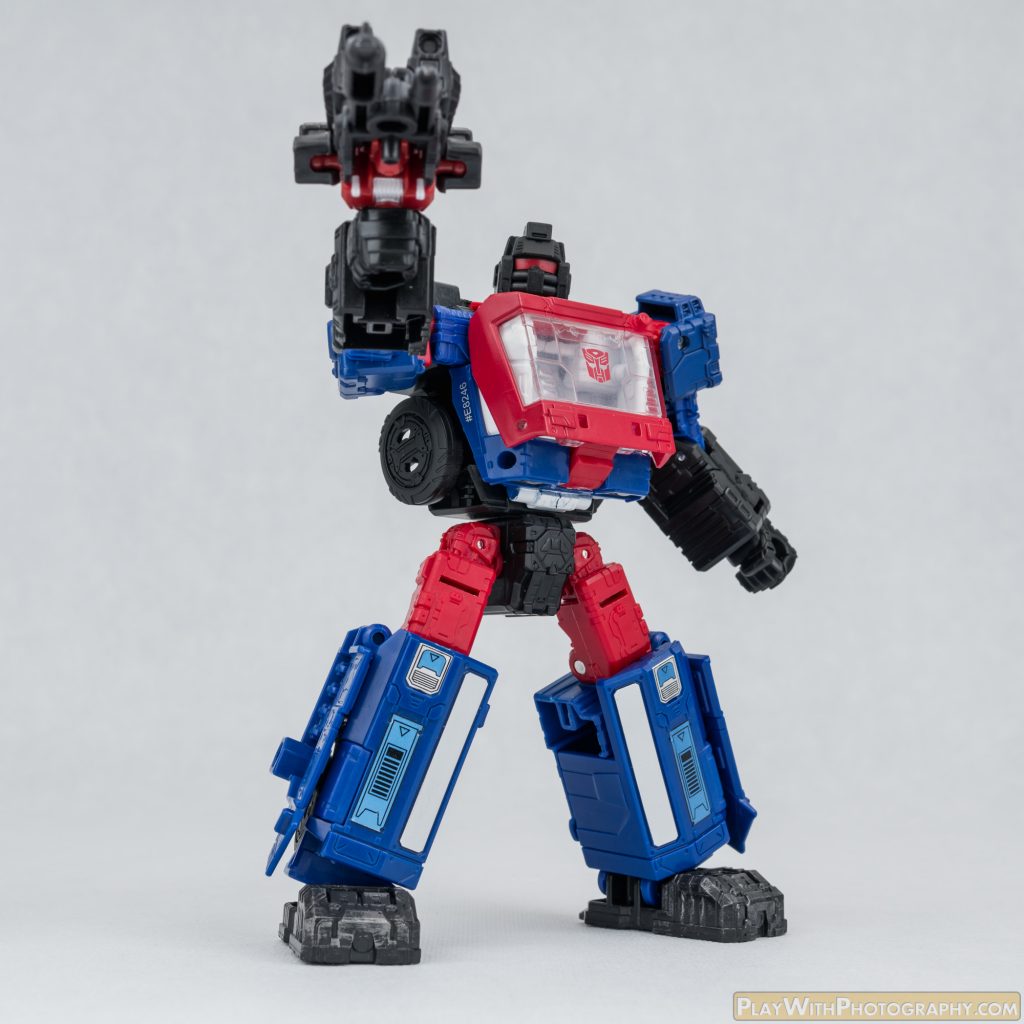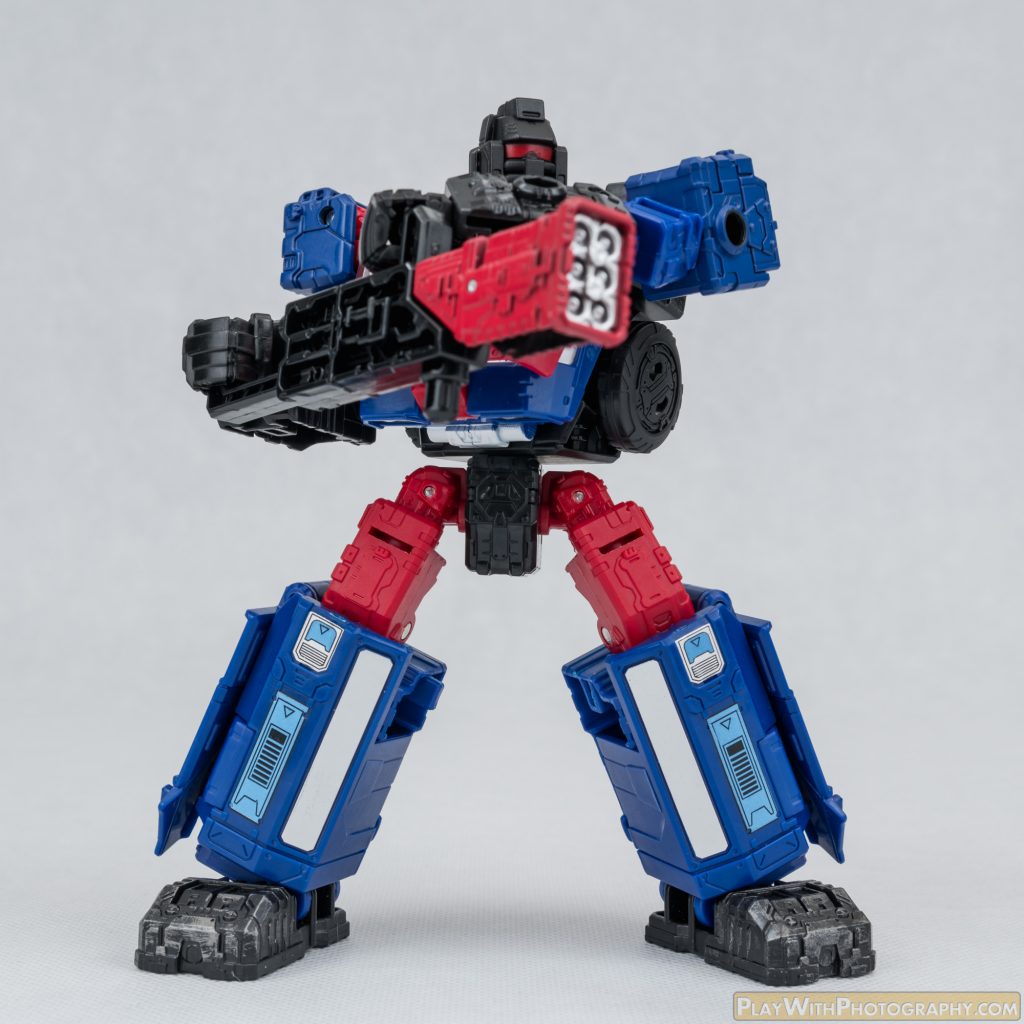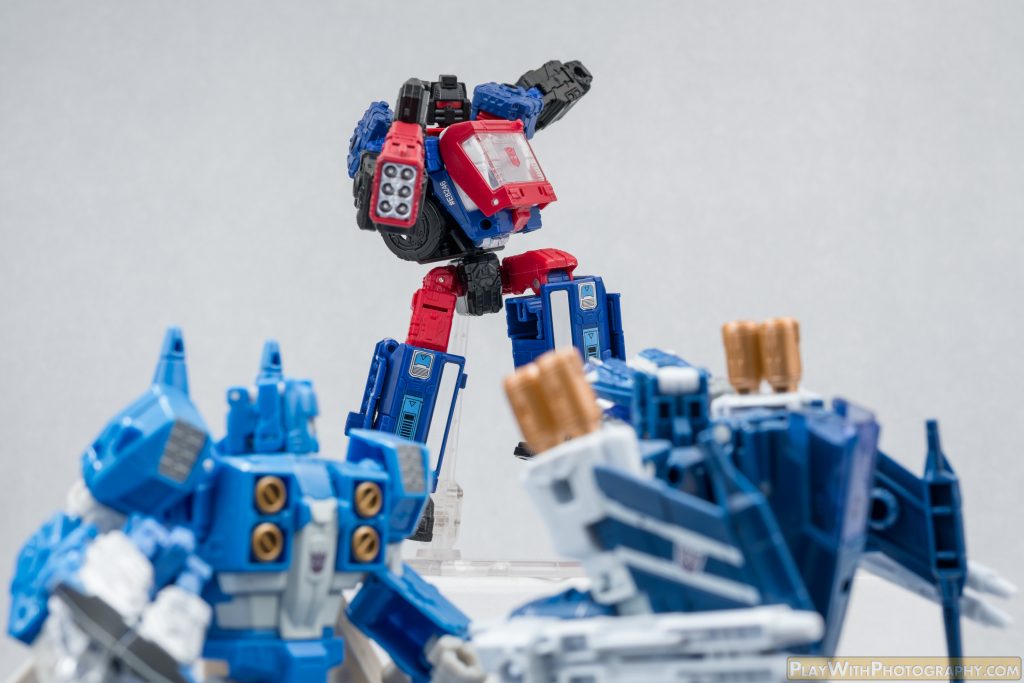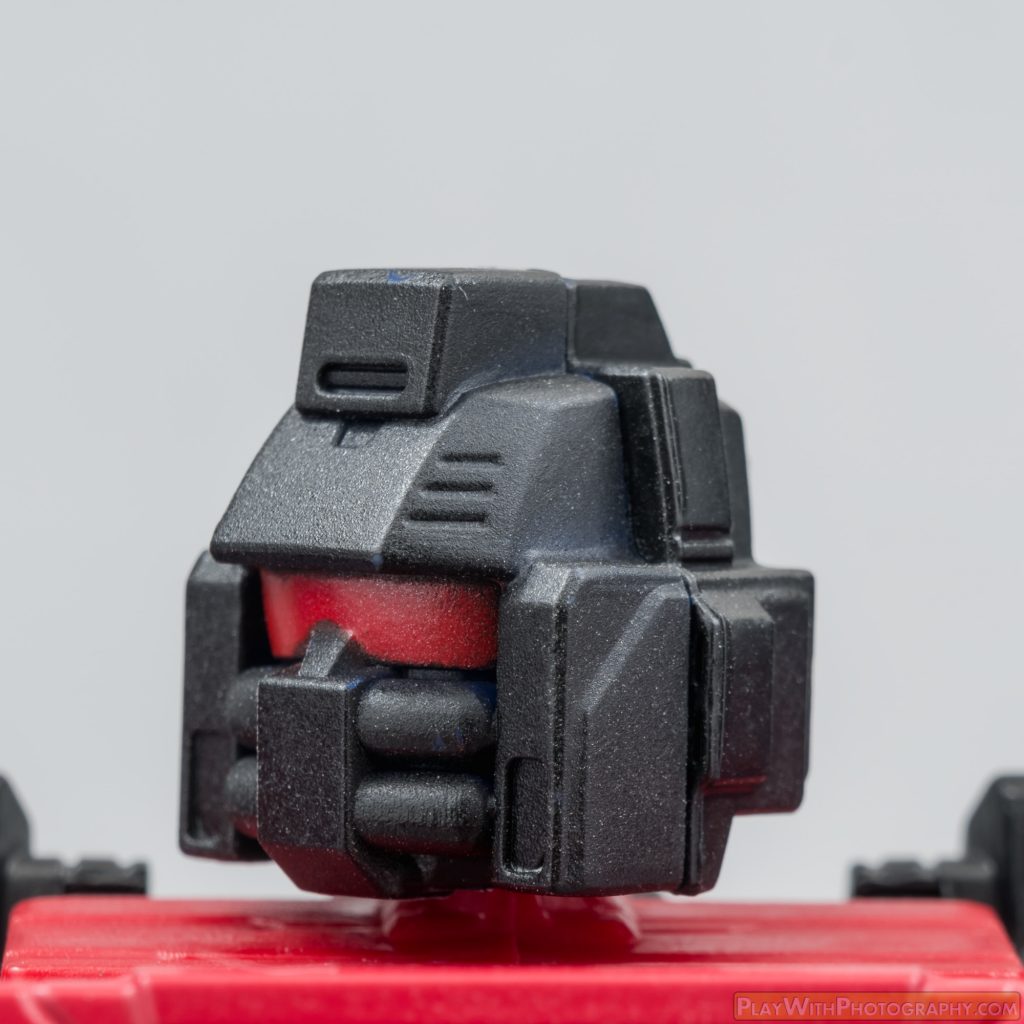 This is only scratching the surface of what's in the full gallery! Sign up for just $5 per month on the site's Patreon page and you can see it all right now before everyone else gets to!
Thank you so much to everyone on Patreon that's backed me and shown support for the work I'm doing. I literally would not be able to do this right now if not for all of you. The ongoing reminder that the work I do is valued by others is one of the best things I could ask for, and I'm so, so grateful for it!